Our story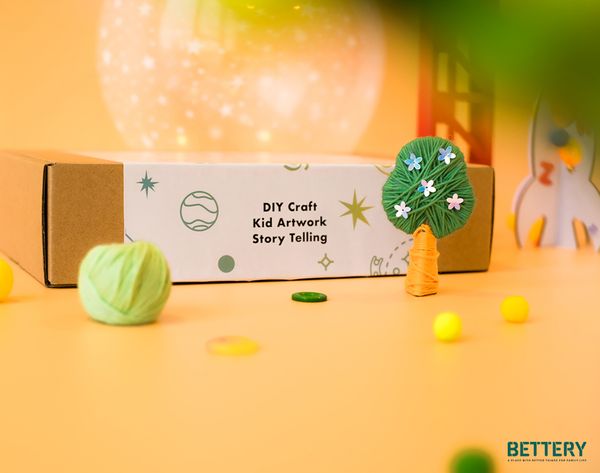 A place with better things for family life​
Bettery shop is curated to inspire every family to live happy, healthy, and harmonious.
We believe learning should be fun and enjoyable. That is why we carry and develop products that will increase development.
With fresh and unique items sourced locally and abroad, we want all families to grow well.